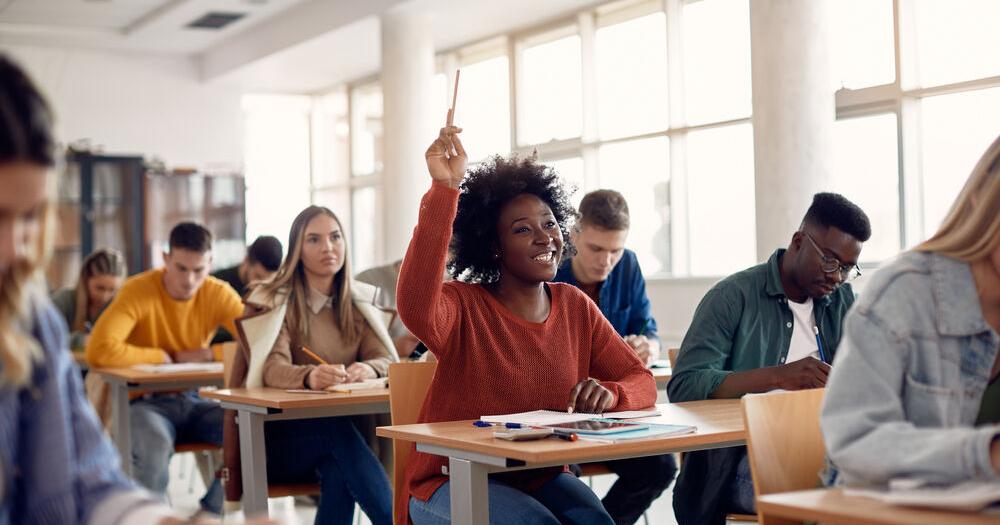 Indiana's Largest Institution of Higher Education Offers Free College Tuition | Indiana
(The Center Square) — Ivy Tech Community College will host a pair of programs offering free college tuition to any high school student in Indiana this summer. At least 3,000 Hoosier high school students are expected to enroll.
The Crossing the Finish Line program is funded by federal relief funds as part of the Governor's Education Emergency Relief Fund. Additional access to free summer programming for high school students will be paid for by Ivy Tech.
Both programs include free tuition, technology, course fees, and books. The average student will save up to $575 per course.
Crossing the Finish Line was created in 2021 in partnership with the Indiana Department of Education and the Indiana Commission for Higher Education, according to Rebecca Rahschulte, vice president of K-14 initiatives and partnerships. statewide at Ivy Tech.
The goal was to help high school students who were about to graduate from post-secondary education earn their final credits. About 1,800 students have enrolled and more than 800 have obtained their diploma or certificate.
This year, a similar program will be added, open to all high school students in the state. The goal is to counter the declining trend of high school graduates pursuing higher education by broadening exposure to academic and professional opportunities, officials said.
In 2019, 59% of Indiana high school graduates went on to some form of higher education. This rate was down from 61% in 2018. The rate has steadily declined since peaking at 65% in 2015.
Raschulte hopes that these programs will counter this trend.
"Ivy Tech wants to remove barriers that prevent students from accessing college programs," she said.
Ivy Tech is Indiana's largest institution of higher learning. The college received $313 million from state and local governments and $264 million in federal grants, contracts, and appropriations in 2021.